Reach for a life without pain or discomfort.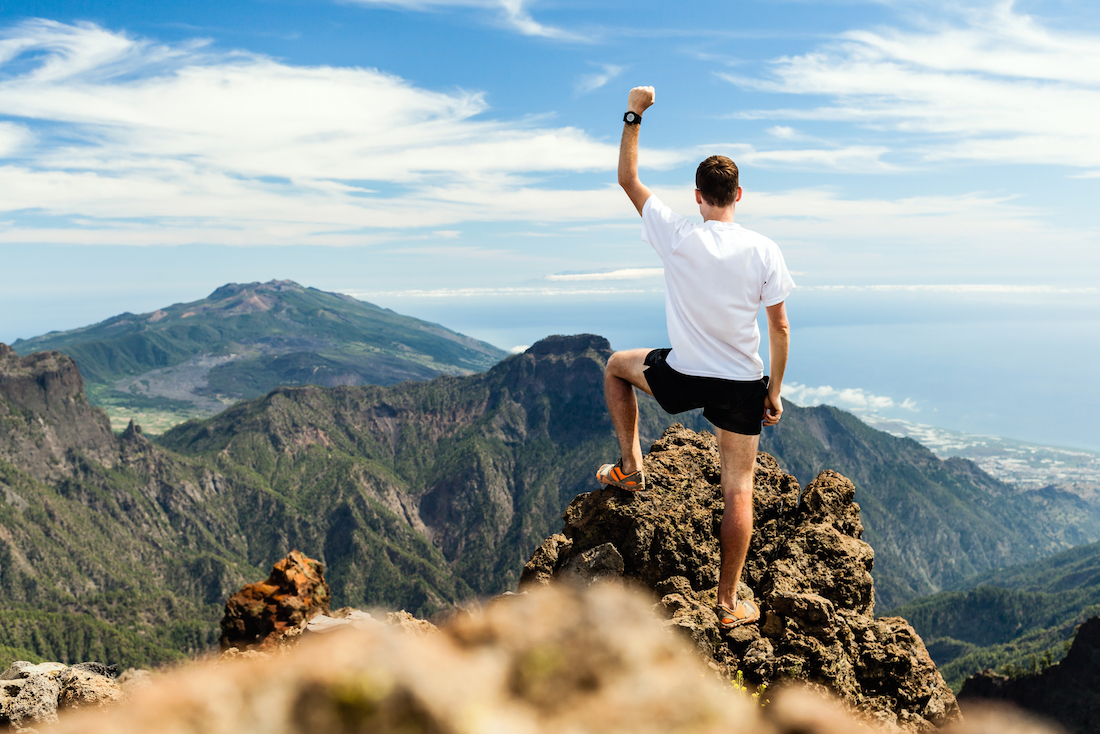 High-Quality Physical Therapy That's Right Around the Corner.

locally-based and committed to serving new york city with the premium care it deserves.
At Reach Physical Therapy, our focus is your sustainable recovery. Founded by Dr. Vineeth Pillai, DPT, we bring a personal approach to patient care that not only leaves our clients feeling "better than normal," but more importantly, our clients know and believe we care about their well-being and physical recovery.
Owner and founder of Reach Physical Therapy, Dr. Vineeth Pillai was born and raised in Queens, New York. After earning his DPT (Doctorate of Physical Therapy) at the University of Buffalo, Dr. Pillai practiced in physical therapy for over 10 years, most recently as the previous owner and partner of New York Physical Therapy & Wellness in Queens and Long Island. Above all else, Dr. Pillai is committed to treating clients with respect, serving clients with integrity, and supporting clients with care.
Reach Physical Therapy Facility
Reach Physical Therapy, located in Queens, NY, maintains a welcoming, cheerful atmosphere.
Reach PT | Local Physical Therapy Clinic
Reach Physical Therapy provides physical therapy and rehabilitation to patients with a wide variety of injuries and chronic conditions in Queens, NY.
Dr. Vinny Pillai | Reach Physical Therapy
Reach Physical Therapy Founder, Dr. Vinny Pillai, is hard at work making patients feel better!
Our Services
reach physical therapy offers a wide array of therapies to help you regain mobility, reduce chronic pain and improve recovery time.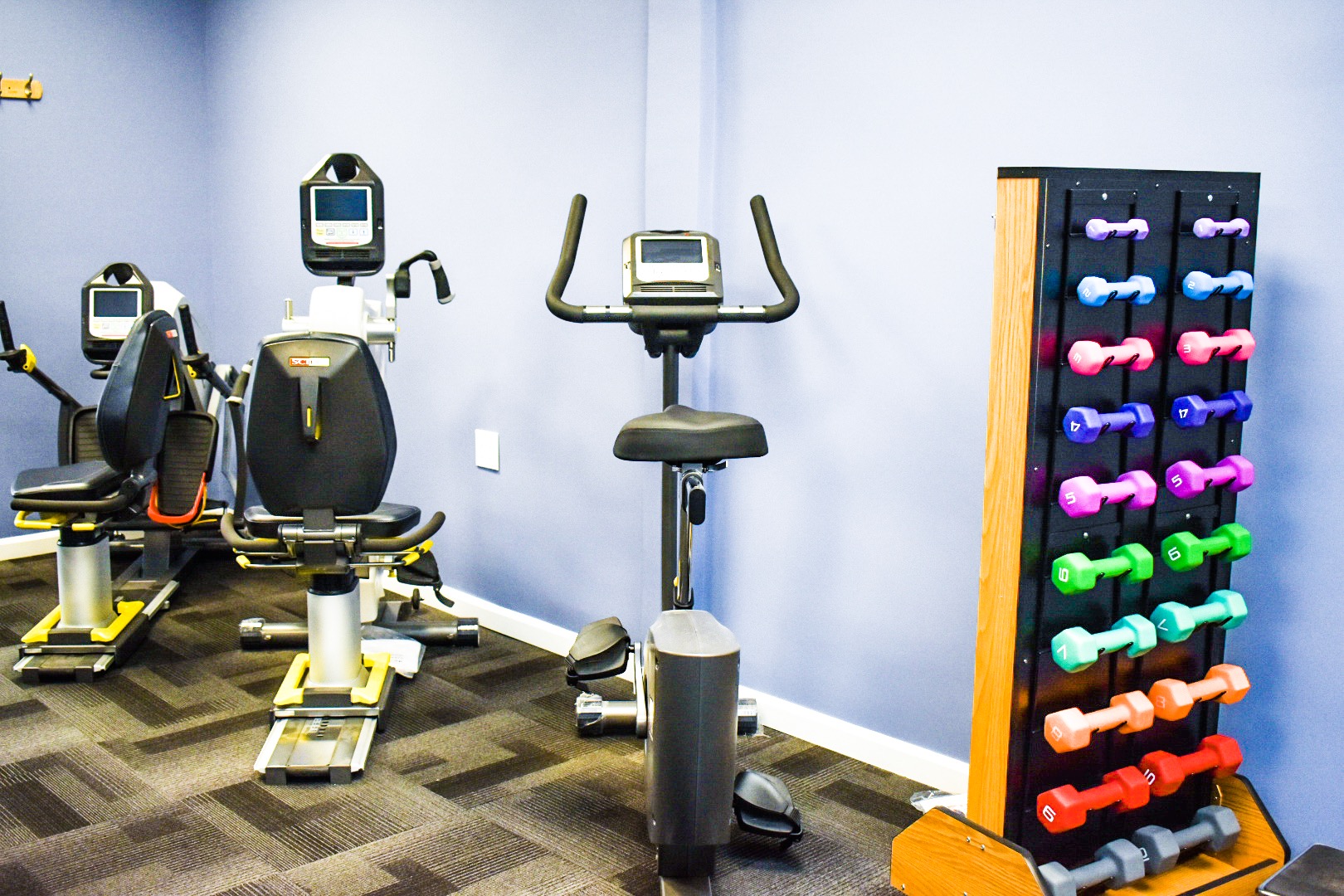 Orthopedic
Physical Therapy
After a thorough one-on-one consultation, Dr. Pillai works with clients develop a comprehensive and customized recovery plan to specifically address and alleviate your injury or source of pain.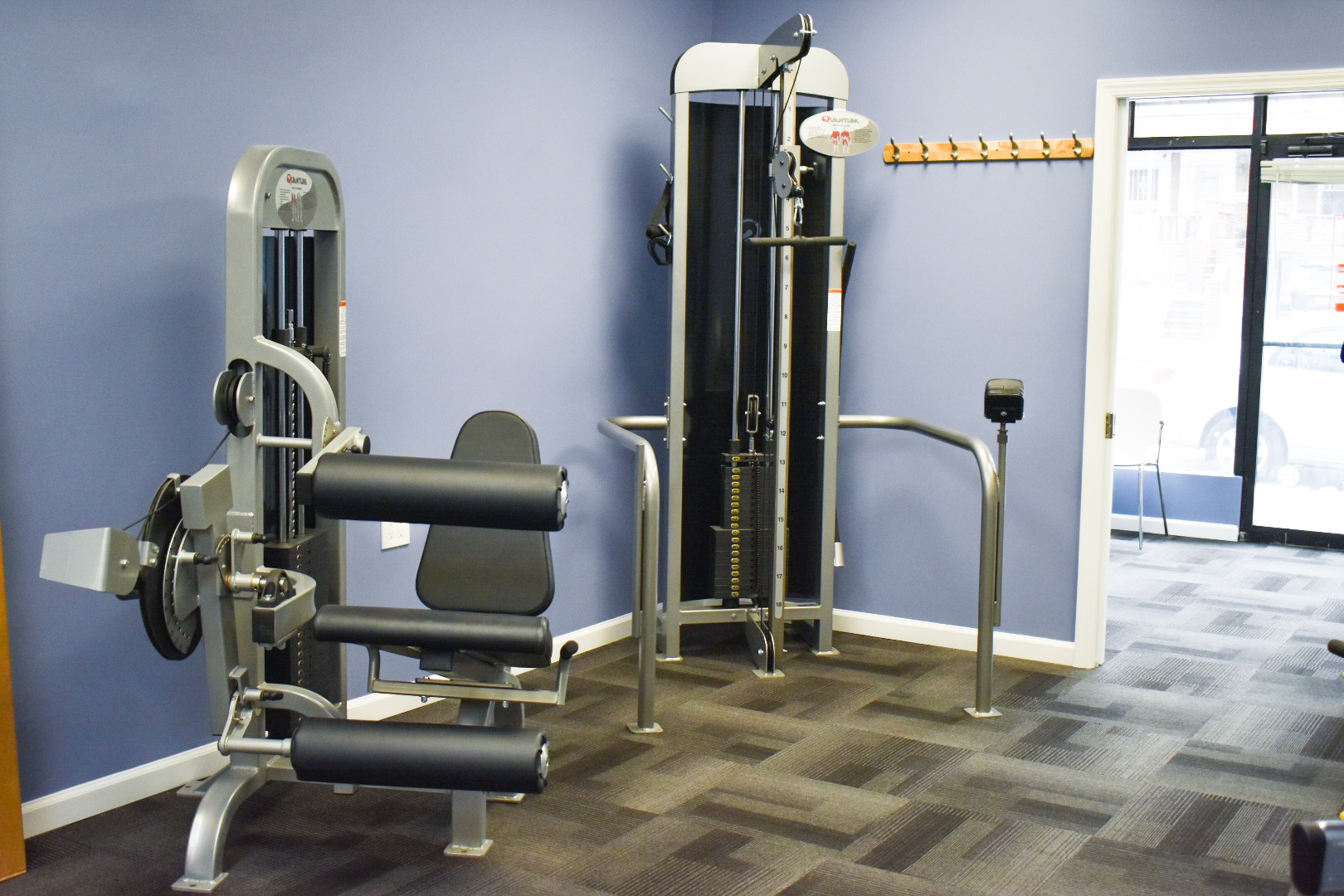 Improving Mobility and Reducing Pain for a Variety of Conditions
Between spine rehabilitation, arthritis, KinesioTaping or post-operative procedures (shoulders, knee, back, neck, or arm), Reach Physical Therapy treats all orthopedic and musculoskeletal injuries and pains.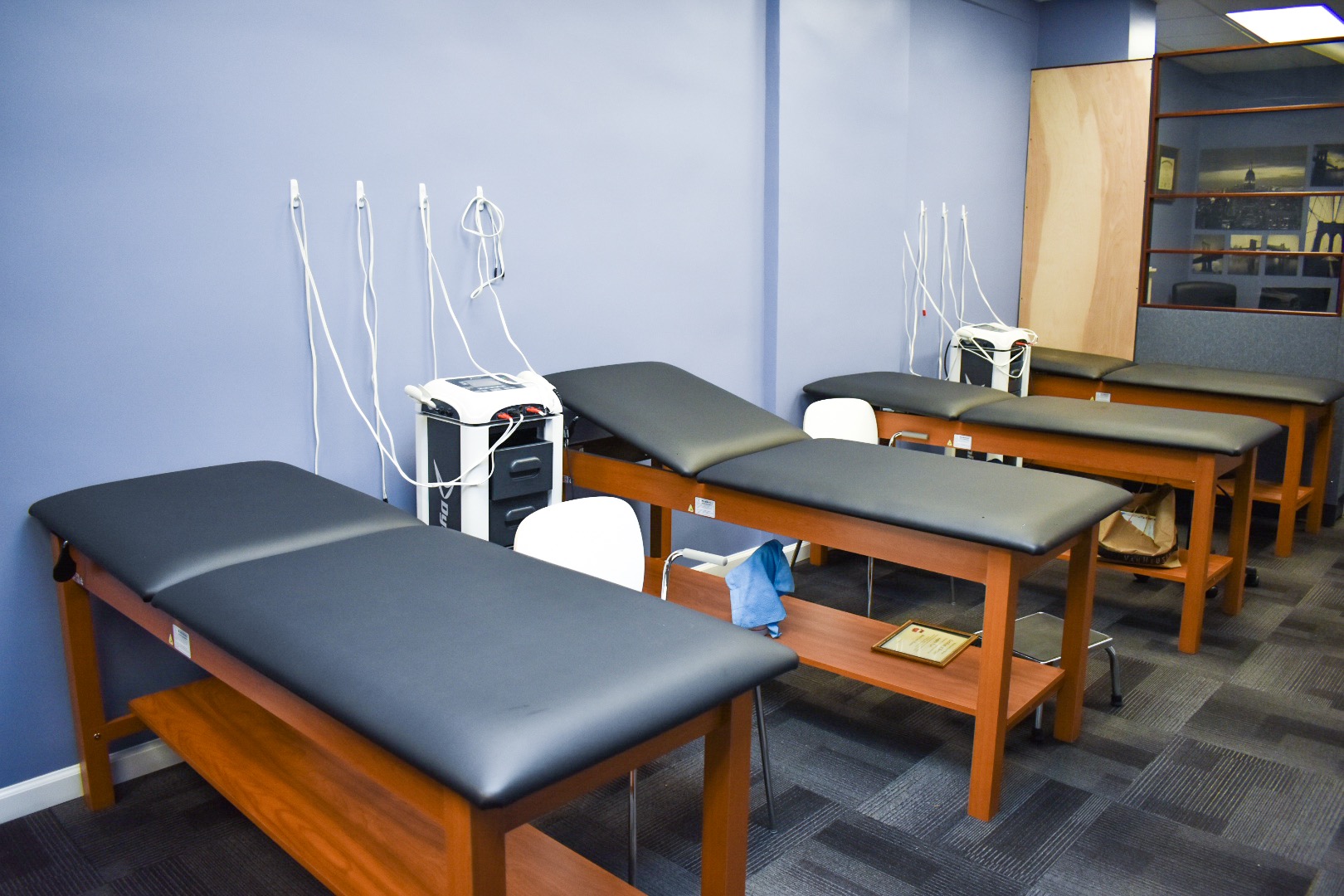 State-of-the-Art Facilities for Clients Serious About Recovery
If you want to feel your best, you have to work with the best. As a Queens-based physical therapy practice, we support and serve our clients in a fully-equipped gym with top-of-the-line equipment.
ADDRESS
84-44 Eliot Avenue
Middle Village, NY 11379